treillis métallique d'acier inoxydable 25 microns 316
maille d'inox tissé plat, maille d'acier inoxydable de sergé tissée, maille d'inox tissé Hollandais
Treillis métallique d'acier inoxydable utilise principalement le fil inox matière, 302, 304, 304 L, 316, 316 L, 321 et 430 etc.
Filet de la toile tissée types : plaine, plaine néerlandaise maille tissée, maille twill tissé, sergé hollandaise maille tissée, etc.
Maille de 1-3500, l'ouverture de maille de 0,02 à 200 mm, largeur de 30-350cm.
Longueur : 10 m, 25m, 30m ou 50m par pain.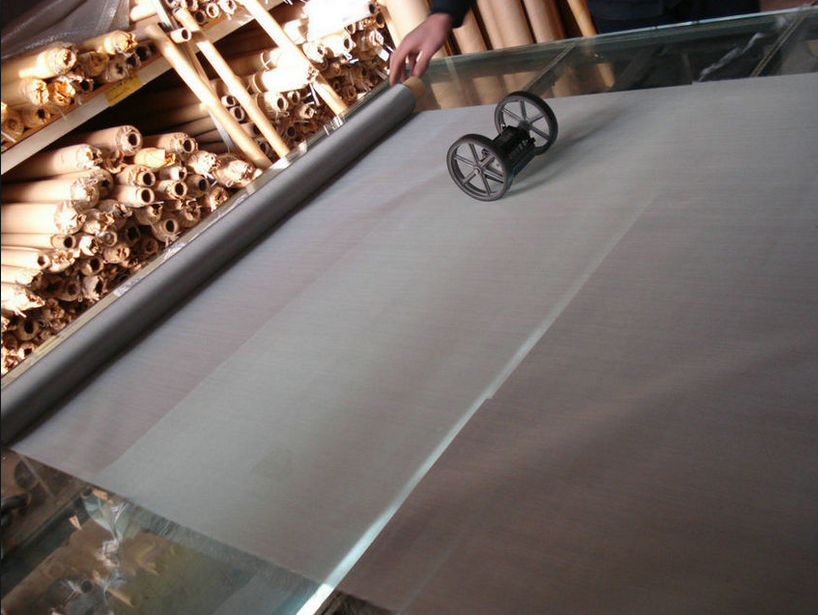 Armure : chaque fil de trame passe au-dessus de l'une et sous le fil d'une chaîne, chaque fil de chaîne passe au-dessus de l'une et sous le fil d'un trame, chaque fil de trame et ont le même diamètre de fil de chaîne.
Caractéristiques : carré ouverture, haut débit à travers, les terre-pleins relative élevée, car moins chute de pression lors de la filtration appropriée à toutes sortes de filtration jusqu'à 63 microns.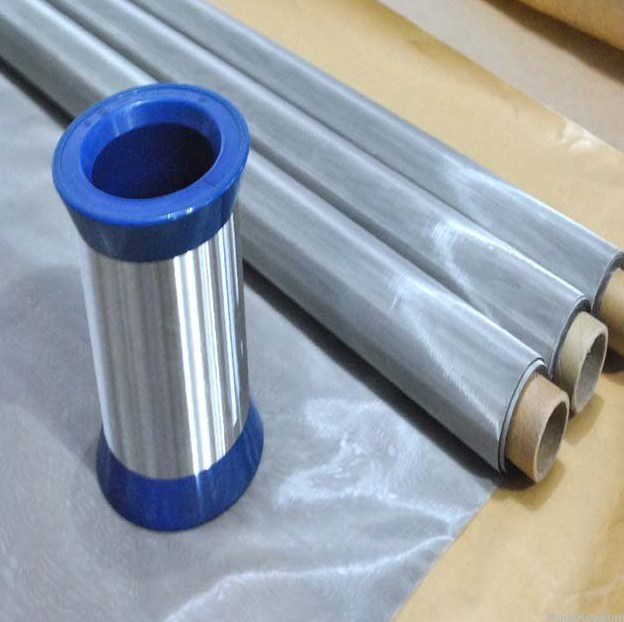 Packaging Details:

1.Waterproof paper with plastic film outside, pallet or wooden box,
2.we also can according to your requirement
We are happy if you have your own idea about packing, and we will develop the package for you.
Delivery Detail: Shipped in 3-30 days after payment.











Informations de contact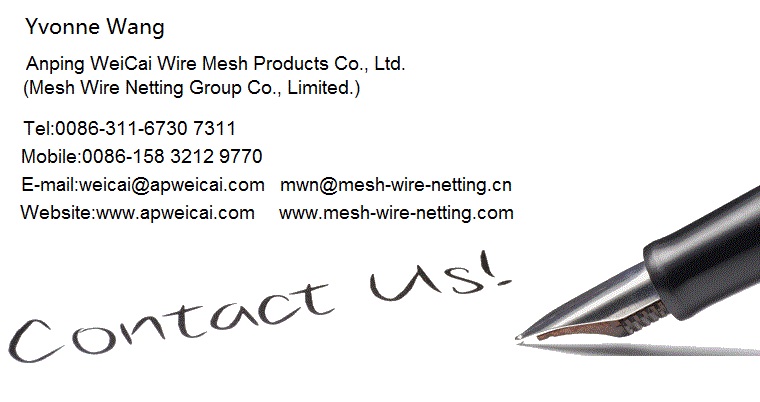 Groupes de Produits : Produits en treillis > Treillis métallique d'acier inoxydable